When you know why you want and need to communicate something and who your audience is you can start outlining or optimize your story. Presentations can be a powerful presentation tool, if crafted carefully. Telling stories was how humans started to spread and preserve information in the beginnings of times. Software has done its best to drain stories out of our presentations and there are too many bullets shot around the world. It is time to take a step back and find your story – that's how you communicate effectively.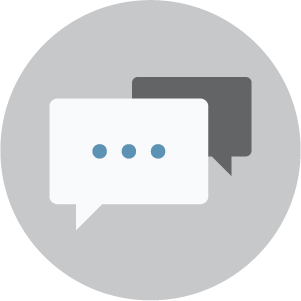 STORY & MESSAGE
What is the story that needs to be told to fulfill your presentation mission? What is the main message that needs to be conveyed? How does this align with the overall communication of your organization?
CONTENT
Presentitude™ can help create and/or define the content – or take your current content and simplify it to an optimized presentation for better communication results.
SERVICES
Storytelling & message outline
Corporate communication & synchronization
Content creation
Content simplification