For more than 20 years we have helped organizations of various types and sizes to clarify their communication goals and objectives, establish the best communication strategies and build strong communication and implementation plans, both tactical and strategic plans as well as message platforms. We have worked as in-house consultants or with as-needed coaching.
Presentitude help organizations communication better using presentations and strategic content and template systems. We consult on planning and development as well as implementation. We do hands-on research to advice on the best goals, objectives, message platforms and strategies and how to best communicate with specific audiences – and what content to use. We can help your organization use trends and business intelligence better, transform it to knowledge that can be used internally – and externally.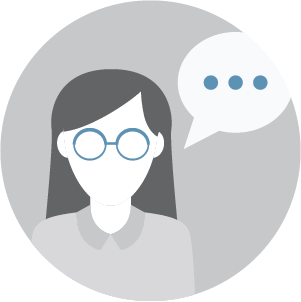 Communication Strategy
A business presentation should be the last step of a hopefully orderly business process where the organization have identified their strengths and weaknesses and established their message platforms and the means of communication. We help organizations to make sure their communication strategy is in place for any external communication and guide them through this process.
Template System Strategy
Presentation file management can quickly become a tedious task when an organization grows, especially when updating brand books and templates. We coach organizations on how to develop a template and presentation file system that will work for the specific organization or how to implement third party template management systems.
Presentation Coaching
Building an organization that is better at communicating and presenting and building a better presentation system and implementing new presentation templates can be a time consuming process as everyday business needs need to be taken care of. We coach organizations on how to work through this process and will be by your side as needed through both the planning and implementation phases.