PowerPoint is one of the most used business tools today and yet few users get basic and recurring training in how to efficiently use this tool to create effective on-brand corporate presentations.
Successful PowerPoint training should always be adjusted and customized for an organization's specific needs, both in terms of advance level and covered training areas. Using an organization's own templates, visuals, brand language, PowerPoint training can enhance and reinforce how PowerPoint should be created within an organization.
Presentitude® has extensive experience in PowerPoint training for individuals or groups, online or onsite in different settings. We offer training sessions in presentation design, data visualizations, effective use of templates, basic and advanced PowerPoint skills and fully customized training programs.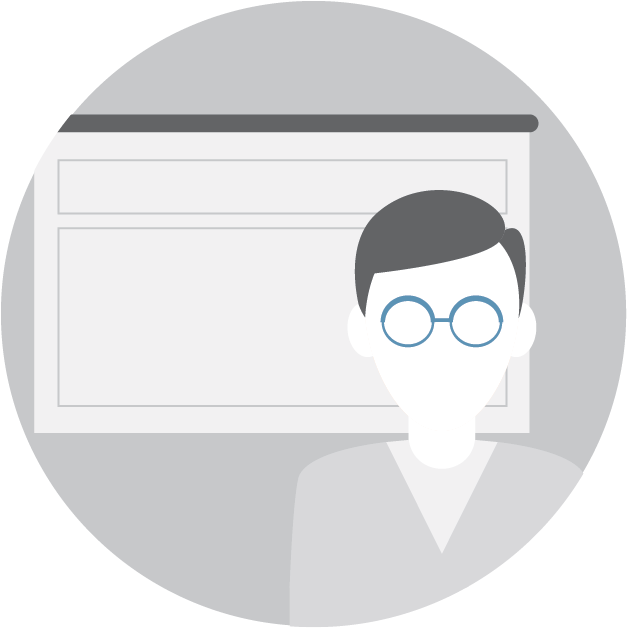 PowerPoint Template Training
The launch of a new PowerPoint template is a great time to create a momentum in an organization. Using the new template, Presentitude® will build a training program with instructions on how to use new colors, effects and slide layouts to create on brand presentations.
Basic and Advanced PowerPoint Training (group or individual)
Presentitude® offer customized and hands-on PowerPoint training teaching the most effective ways to use PowerPoint to effective, beautiful and great slide and slide decks as quick as easy as possible. Basic knowledge and navigation of the software as well as timesaving short cuts and hidden features are covered in our training.
Design Principles for PowerPoint
Few of the millions of users of PowerPoints have training in design and yet they spend hours every week creating critical slide decks. Presentitude® offers customized training in using basic design principles that can be applied when creating effective and on-brand slides.
PowerPoint Data Visualization Training
Although Excel and PowerPoint work well together and moving data from a spreadsheet to a slide is a fairly simple process, data charts on slides usually needs to be more visual to be effective for the audience. Presentitude® will go through the main ways to show data effectively and build a story with data.
Training packages and venues
Every training is customized to clients but always included the following: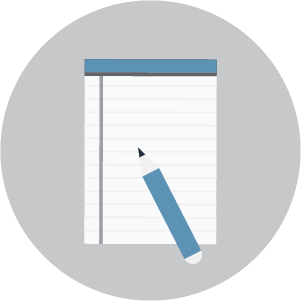 PREPARATION Thorough preparation and customization (use of corporate theme, visuals, cases etc).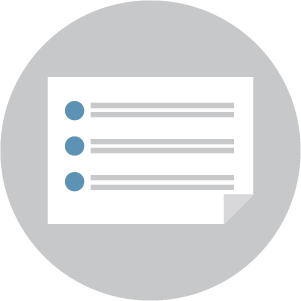 TAKEAWAYS Clear takeaways (what are the main topics to take away after speech).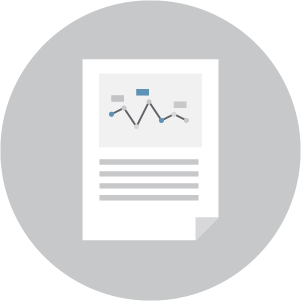 HANDOUTS Customized handouts and documentation as needed (after presentation or during presentation).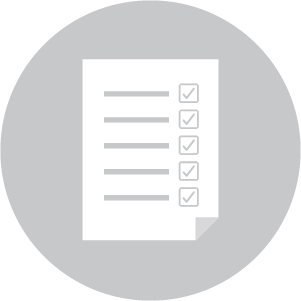 EVALUATION Evaluation surveys and follow-up.
We can train in different settings, depending on your specific needs and challenges. We can travel to your venue or broadcast video, do webinars or online training and presentations from our video studio. We can help you as a guest speaker at your weekly or monthly meeting or your next staff training conference. We can record customized training videos or demos for your intranet.