A presentation is not an island. A presentation is part of you and your organization's identity and should strengthen and confirm it. Your choice of visuals is part of your brand and should be chosen carefully. Maybe you need to create a new visual brand for your presentation, or adjust a presentation to an official brandbook.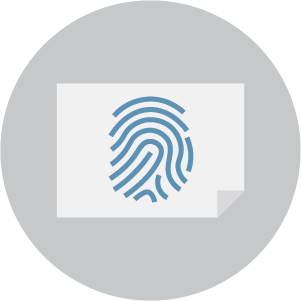 BRAND
What identity do you and/or your organization have or want to have? How should your presentation dock on to a corporate brandbook? Does your brandbook need to be "translated" to an "office" brandbook (colors that work on a projector, fonts that work across systems, visuals that are appropriate in presentations etc)?
VISUAL IDENTITY
What visual language should be used when communicating? Do you need a visual library with illustrations, photos, and graphics accessible for presentations?
SERVICES
Presentation concept development
Presentation Brandbook
Visual presentation identity
Visual presentation library with photos, graphics