Do you need a speaker on presentation design, presentation techniques and effectiveness or using strategic communication in practice? Presentitude® has extensive experience in training and speaking in different settings. We love when we get the chance to speak or train people and love to prepare and create the best takeaways from any speaking situation. We are passionate about our core competence and are very happy to share our passion.
Speaking package
This is what you can expect to get from us for any speaking assignment – customized for your specific needs: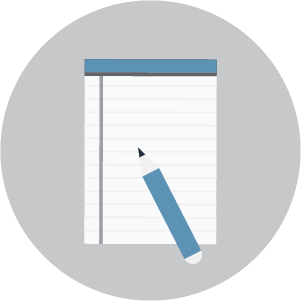 PREPARATION Thorough preparation and customization (use of corporate theme, visuals, cases etc).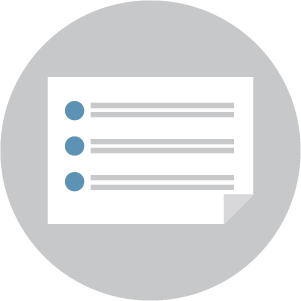 TAKEAWAYS Clear takeaways (what are the main topics to take away after speech).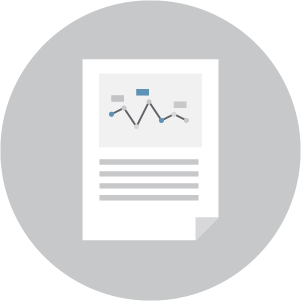 HANDOUTS Customized handouts and documentation as needed (after presentation or during presentation).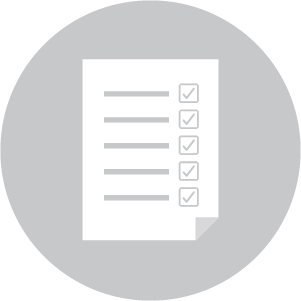 EVALUATION Evaluation surveys and follow-up.
Speaking venues
We can speak or train in different settings, depending on your specific needs and challenges. We can travel to your venue or broadcast video, do webinars or online training and presentations from our video studio. We can help you as a guest speaker at your weekly or monthly meeting or your next staff training conference. We can record customized training videos or demos for your intranet.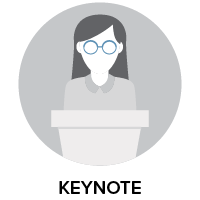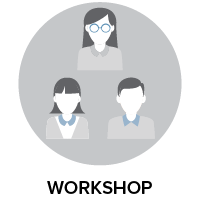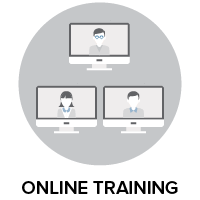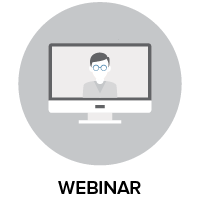 Speaking topics
We can talk about any of our core service areas within presentation and information design or any customized topic depending on your needs.
Examples of topics:
PowerPoint design training for non-designers – how to become a PowerPoint master
How to not kill your audiences with your bullets by making your presentations visual
Telling great and clear stories with your data – easy ways to make your data more visual
PowerPoint and branding – why creating great PowerPoint matters