A PowerPoint template is a crucial starting point for the visual communication employees are creating every single day. It should be adapted for an organization's communication goals and specific needs, created based on the corporate branding and style, and easy to use for any type of corporate presentation.
A correct and professional PowerPoint template should have a designed master slide, corporate colors defined, correct fonts settings, adjusted and custom slide layouts mixed together in an easy to use package.
Presentitude® consists of professional PowerPoint template builders, combining PowerPoint proficiency with corporate presentation knowledge when creating efficient and easy to use templates.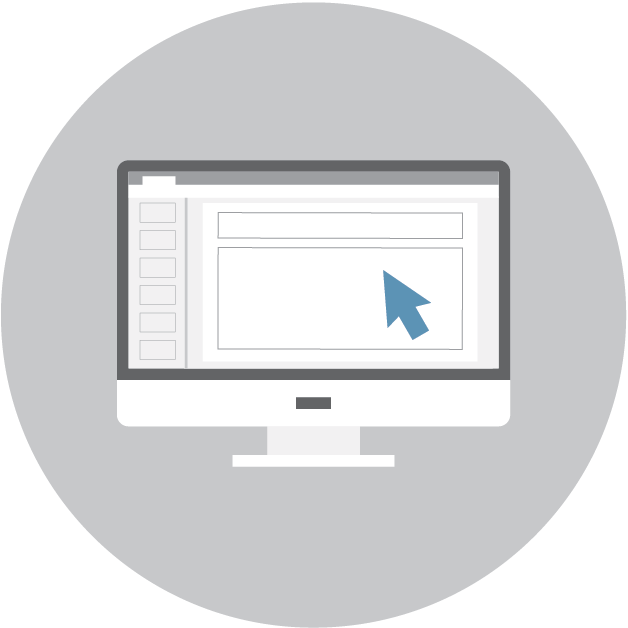 Custom Template Colors
PowerPoint's theme colors need to be professionally set to make sure the automatic use of the colors by PowerPoint works correct. Presentitude® can also add custom brand colors (up to 50) to PowerPoint templates.
Custom Template Settings
Presentitude® will add and define professionally custom settings such as subtitle placeholders and other additional placeholders to slide layouts, non-visible or custom bullets, adding floating objects, interchangeable backgrounds, and footers etc.
Custom Template Slide Layouts
PowerPoint comes with 9 built-in slide layouts which should be carefully branded and formatted to keep functionality within PowerPoint. Presentitude® also creates and adds functional custom slide layouts such as multiple photo/text placeholders, agenda, contact, CV, quote, statements, full-size images, end and thank you slides and may others.
Chart Templates
PowerPoint comes with many pre-built chart variants but for many organizations, custom charts are needed to fully utilize a custom color theme or other custom brand settings. Presentitude® creates custom charts with colors and custom settings to be installed locally.
Slide Layout Instructions
To make slides easier to create, comprehensive slide instructions can be added to each slide layout with instructions, guides to what PowerPoint settings to apply, sample slides etc. Presentitude® also add custom prompt text to all placeholders in a template.
User Hand book and Sample Slides
As a reference guide for users, a PowerPoint user handbook can be created instructing the user on how to use the new template and its colors, effects and fonts and how to create dynamic and powerful slides using the new built-in slide layouts.
Template Deployment Instructions
Every template project comes with detailed deployment instructions on how to distribute the template file (.potx) and where to store theme files (.thmx and .xml) on PCs as well as Macs and how to set up a template as the default template.