We will create your presentation content, structure it, find the great story and transform it.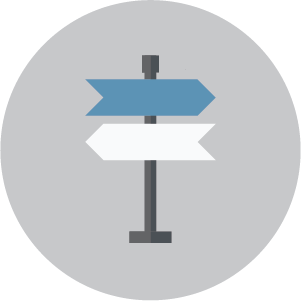 STRATEGY
Every presentation – a new template, a visual keynote, an online whitepaper – starts with a strategy – with a thought, a plan and an idea on what your goal is and who is going to listen, learn, act on your content or who should use your presentation template. A presentation mission statement might be notes from a brain storming session, a few paragraphs or a more deliberate plan with detailed objectives. You need to define what type of presentation – or what type of template you need to get the desired impact. You need to identify and know who is in your targeted audience. Who is going to use, read, listen to your presentation or template? What do they know about your topic or what are their knowledge of the platform you want to create your platform on.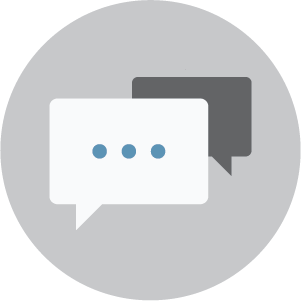 STORY
When you have defined why you need to communicate it is easier to outlining your story and your content. What is the main message and how can this be turned in to a visual story? The content needs to be written – or the current content transformed. This is the foundation upon which the visualizations will be chosen.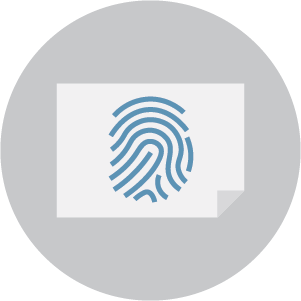 IDENTITY
A presentation is not an island – it is part of your organization's identity and it needs to strengthen it. How should your presentation dock onto a corporate brand and its brandbook? Does the brandbook even have guidelines on presentations and presentations templates – or does this have to be created first. What visual language should be used – photos, drawings, graphs, handdrawn icons – to create a visual identity? You might to create a visual library for your organization's continued use.